Certifications
We embody honesty and integrity. Not only do we provide a top-notch product, but we are also ACS certified, 3M automix-lastic repair certified, and a NFIB member. You can count on us to provide a reliable product.

Financing
We always try to help the customer get what they need, which is why we accept almost all insurances and even offer financing. We want to help you get the product you desire, and we will help you along the way.
Our Company
With over 50 years of experience below our belts, our employees' count has gone over more than ten. The trust and the peace of mind we provide has won us the loyalty of many a customers, some dating back to our inception.
With an AAA approval and ASE Blue Seal facility, we ensure our clients are covered right from routine maintenance to major repairs. With a well-equipped mechanical workshop showcasing the latest equipment and the highly skilled and experienced mechanics, we are well qualified to diagnose and repair even the latest models.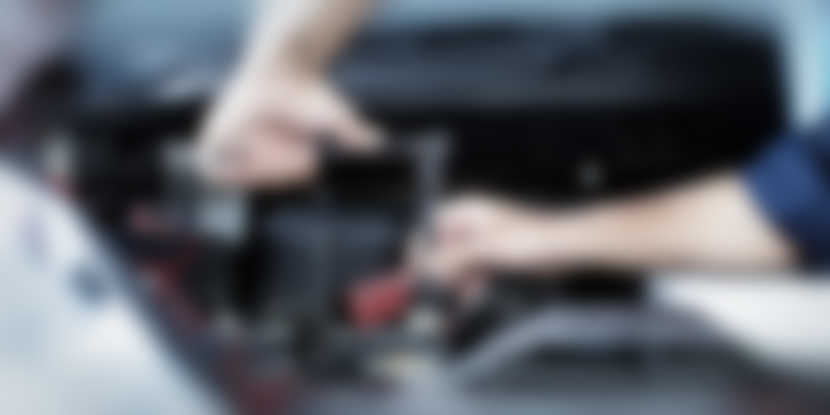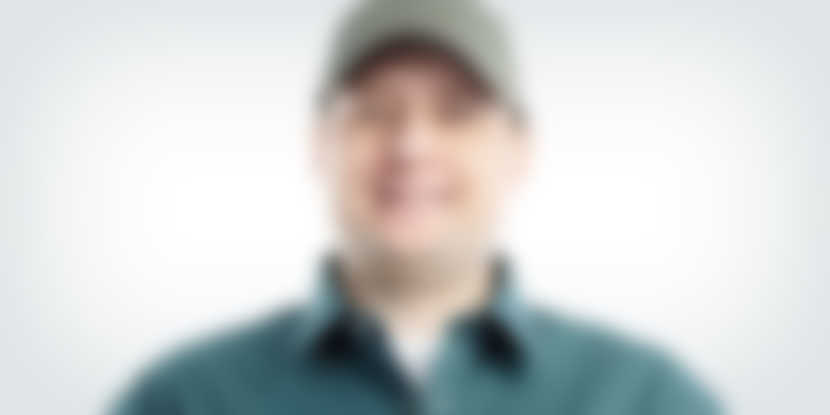 Mechanic
MANY RODRIGES
Experienced mechanic for trucks, cars and motorbikes. Working in our repair shop since 2001. Also a owner of a BMW.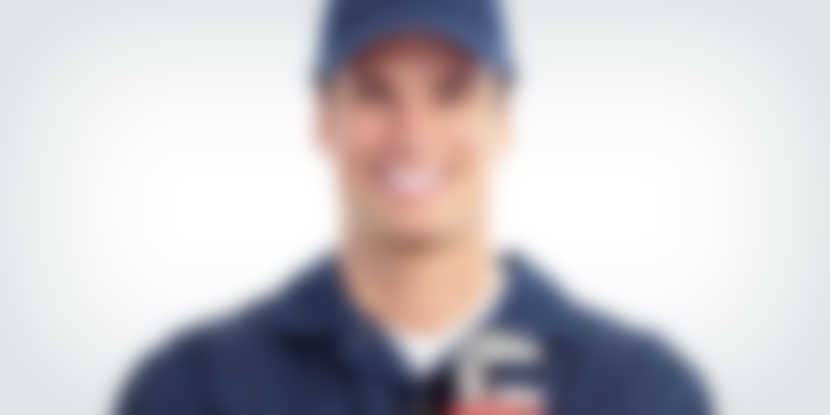 Mechanic
ROBERT HUDSON
Youngest and very talented mechanic in our team is the best motorbike repairman. Name a brand and he can fix it.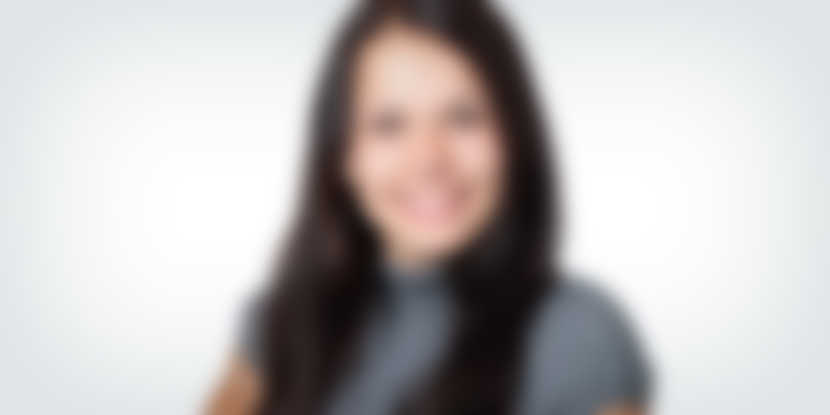 Car Seller
BECKY ANDERSON
Becky is our best consultant when you are buying second hand car. She sold over 100 cars.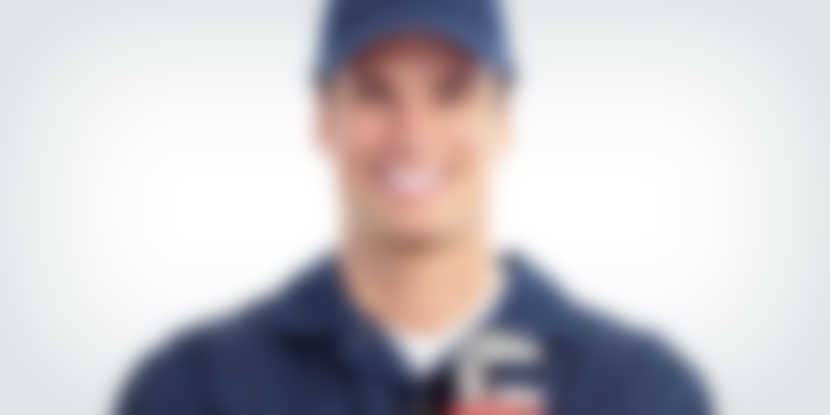 Mechanic
JESSY GOMEZ
Student from Ohio making her first experience in car shopm, repair garage and help department.